Bubba Love has been BUSY!
She has been in all day kindergarten, 4H, horse riding lessons and gymnastics:)
She is doing AMAZING in school!
I didn't have doubts, but she has really blown me away...
After being in school for only a month she was given a Falcon Feather Award for kindness at her school!!
A Falcon Feather Award is an award given out monthly to a few students in each grade for showing positive character traits... apparently it is a very big deal!
So we received a letter in her folder informing us that she would be having lunch and a treat with the principle and then there was an assembly to follow where she would be presented with her award.
Her teacher told me that she has never met a kinder or more caring girl then Bubba Love:)
I am BEYOND proud of this little girl!!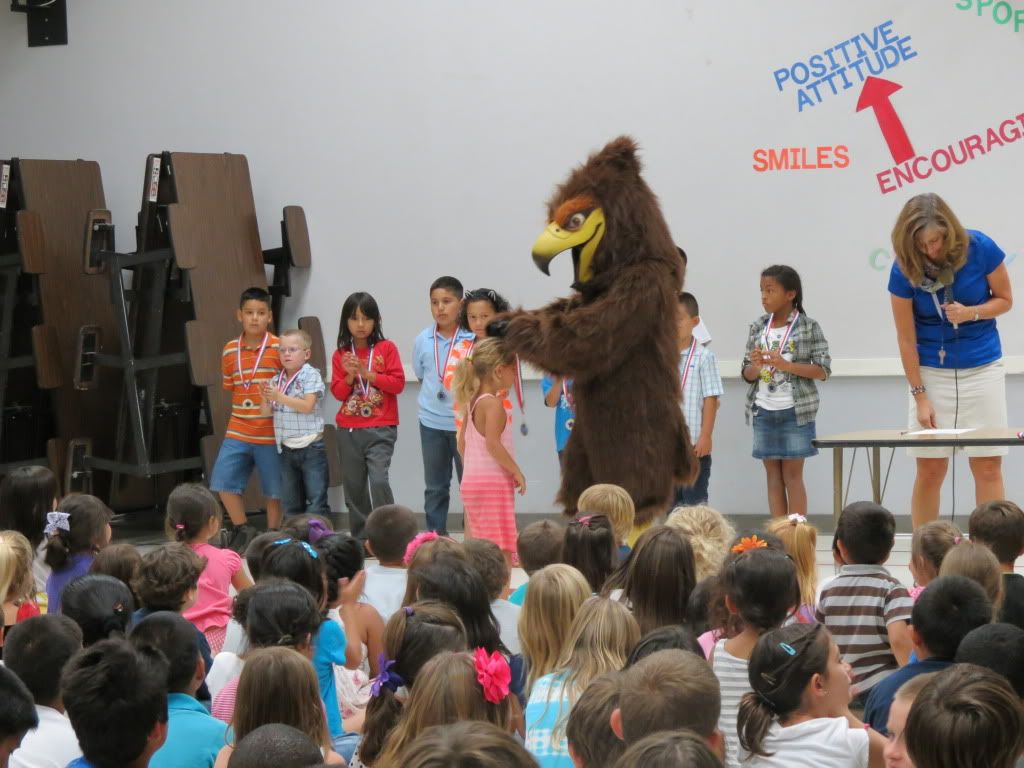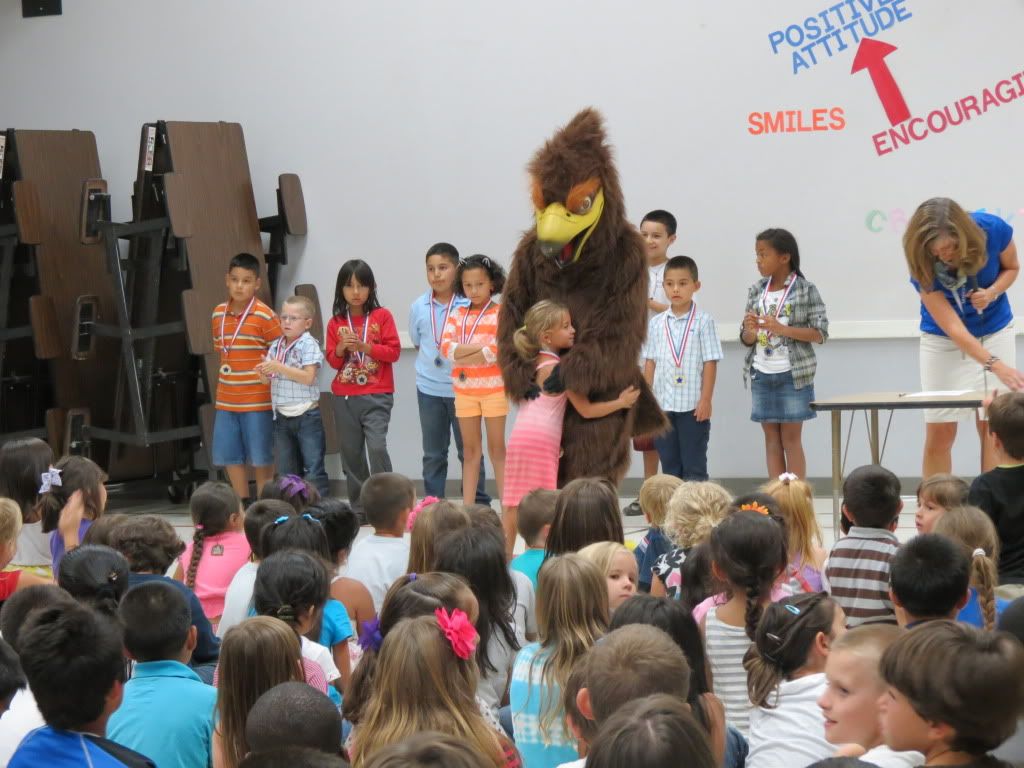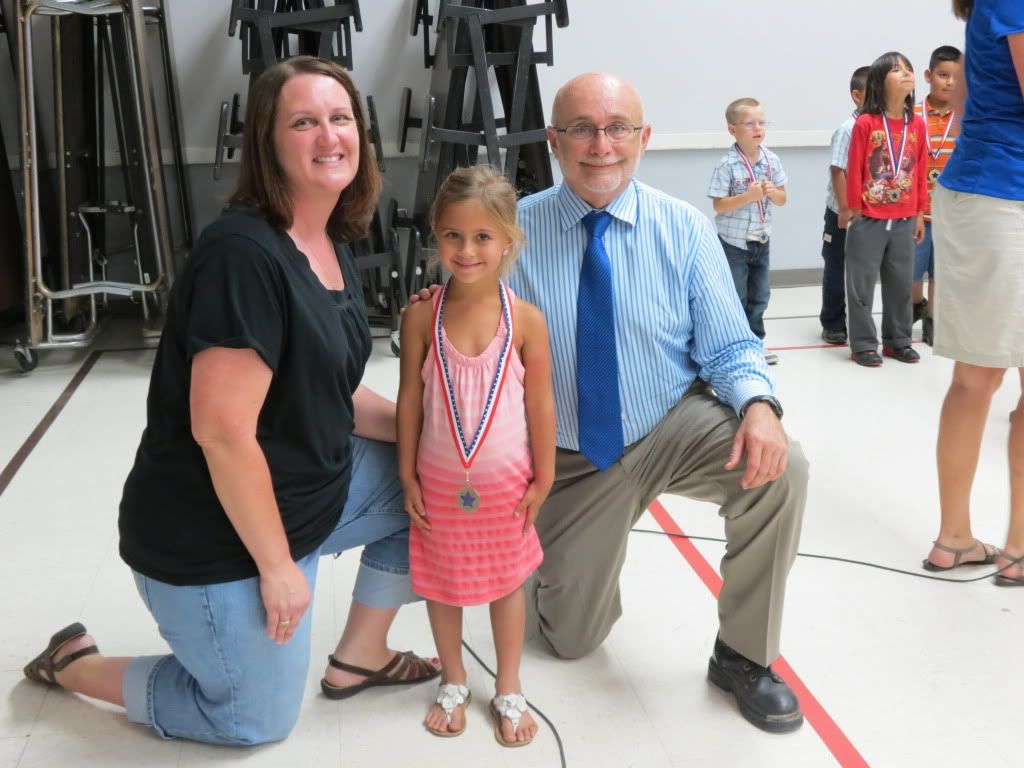 I have been fortunate enough to have my mom close and retired, which means when any of the kids have a school function I can attend!
In October Bubba Love had a trip to the local barn for a festival and a Halloween party that I co-organized. She had lots of fun:)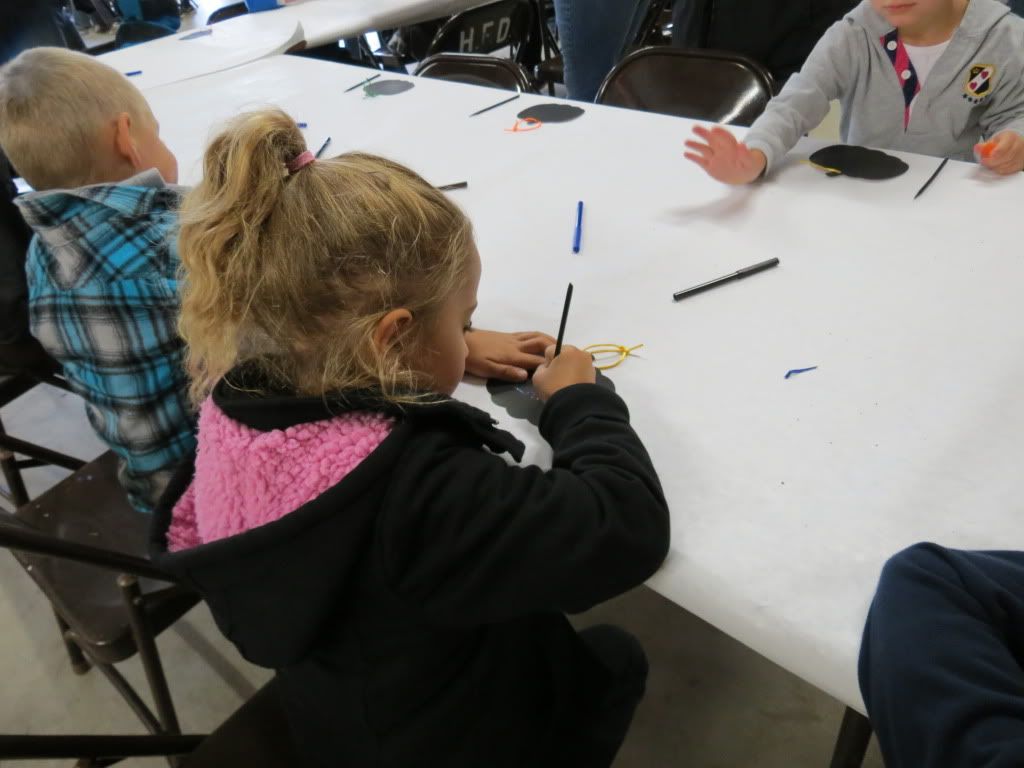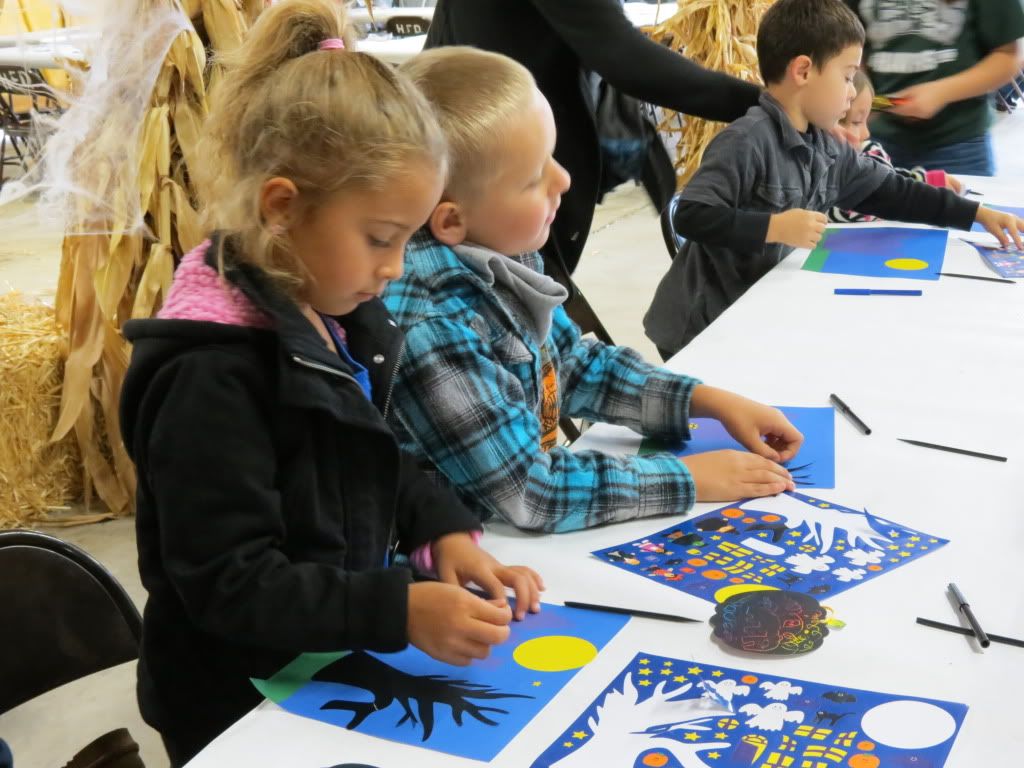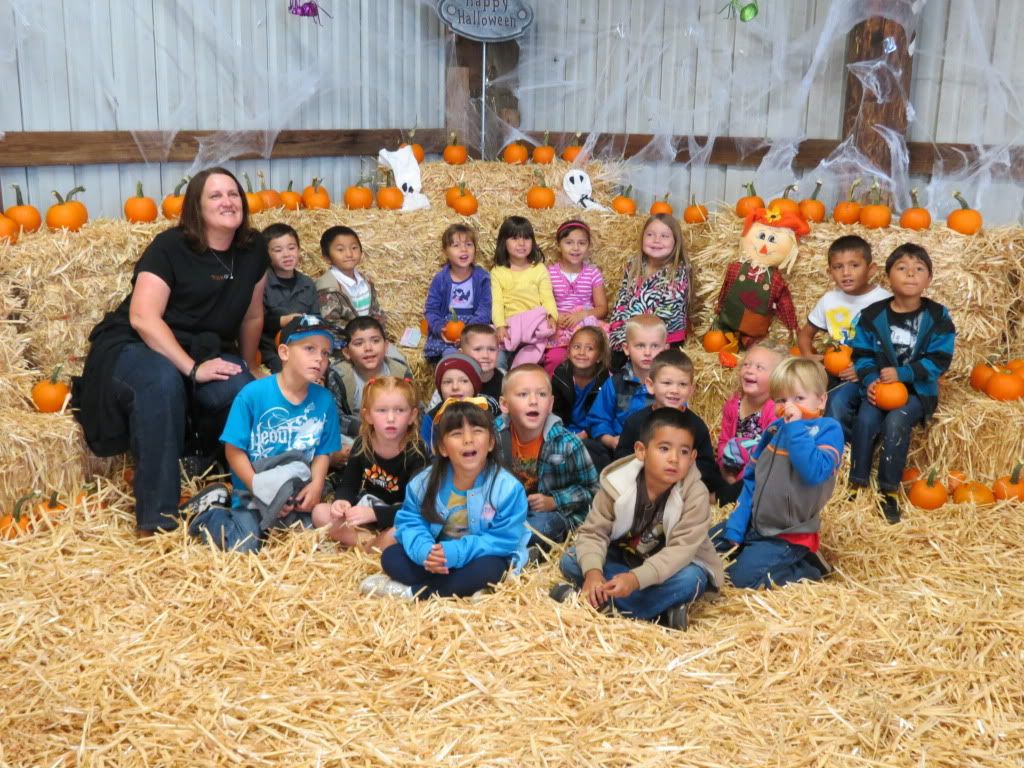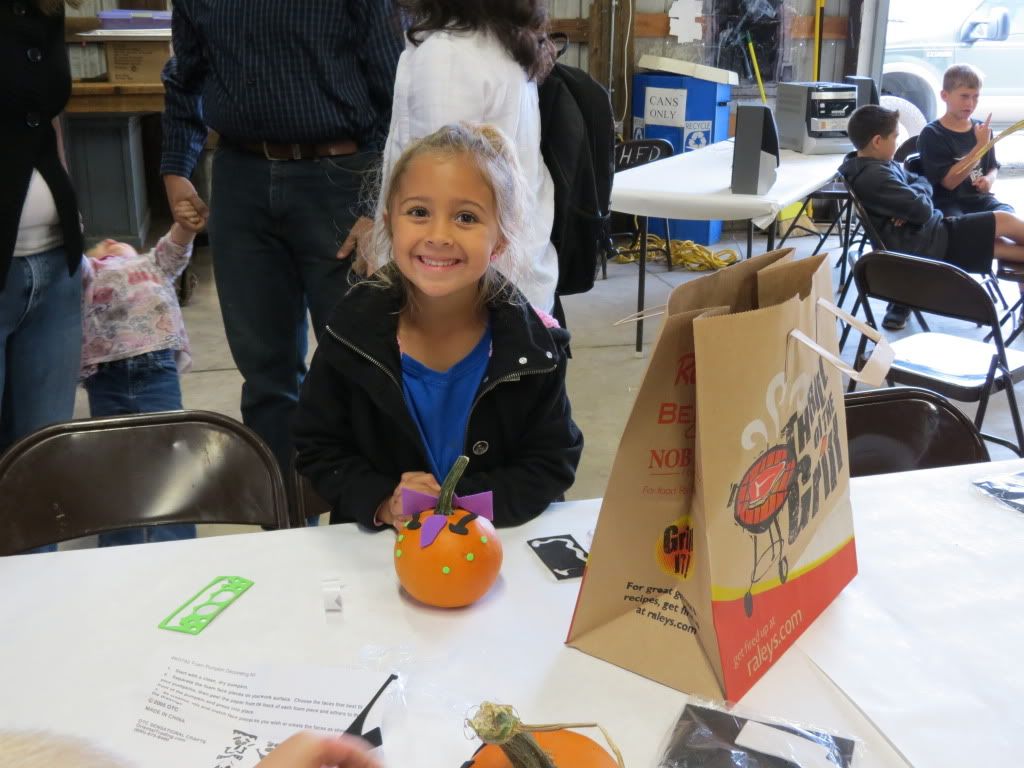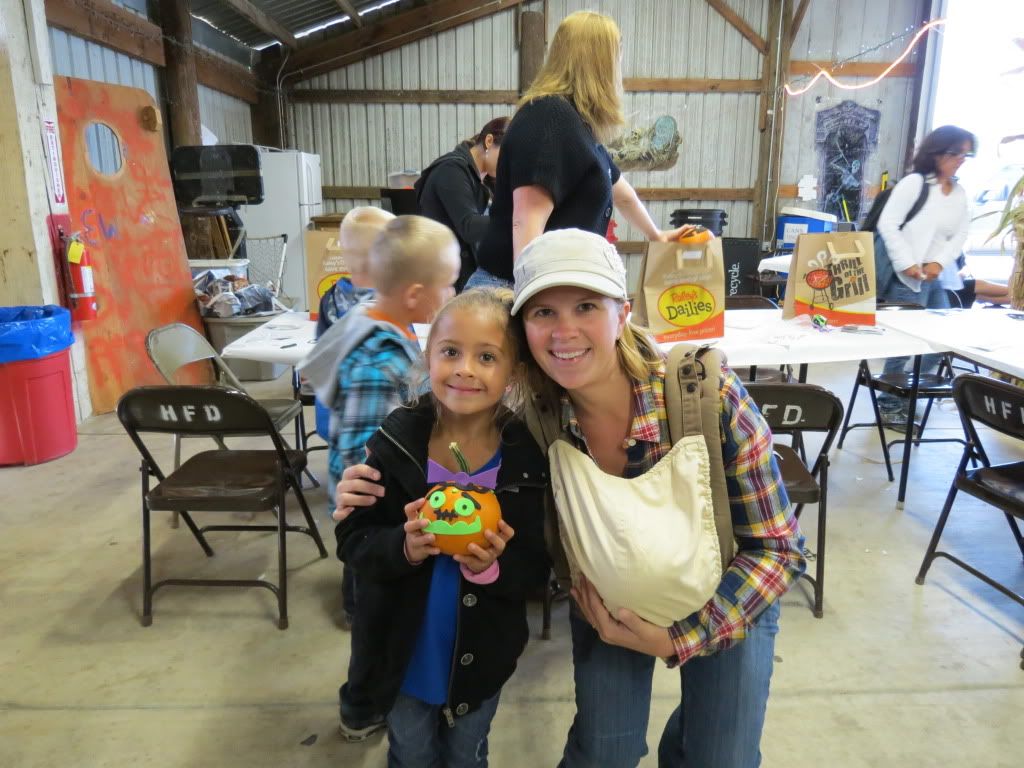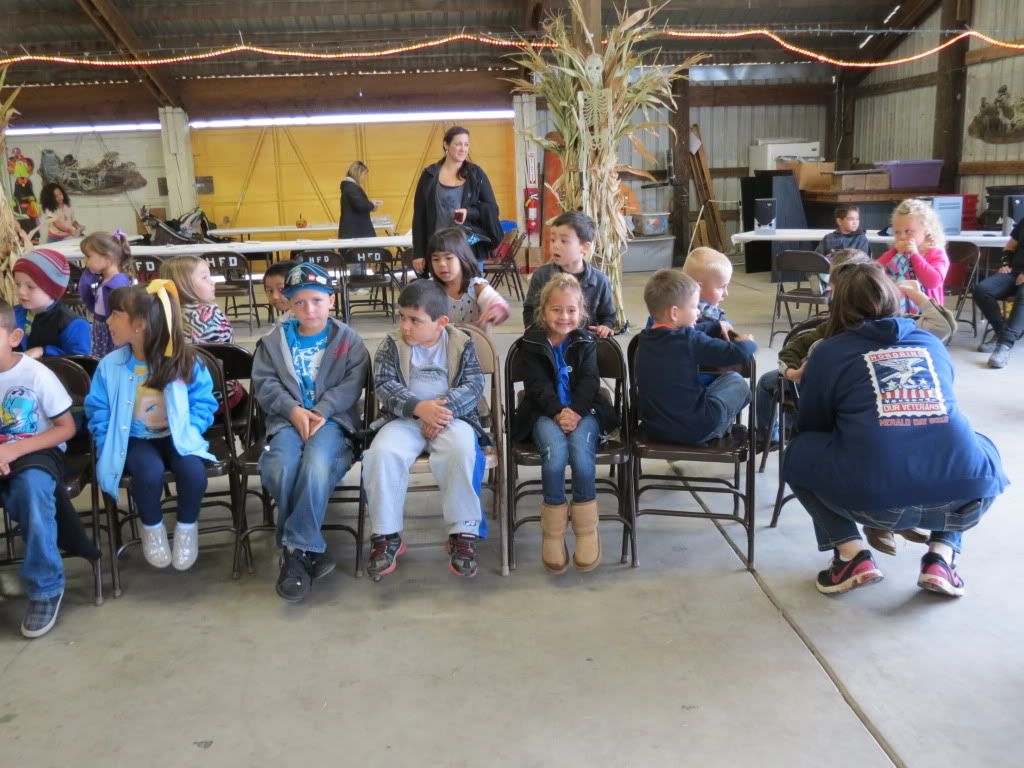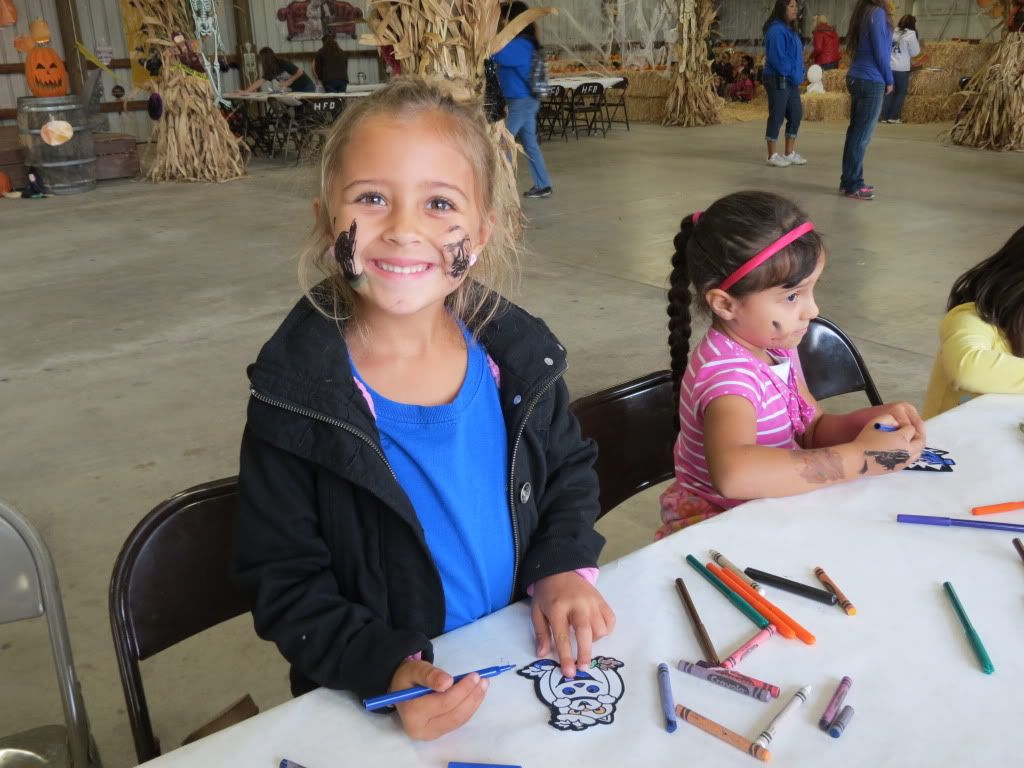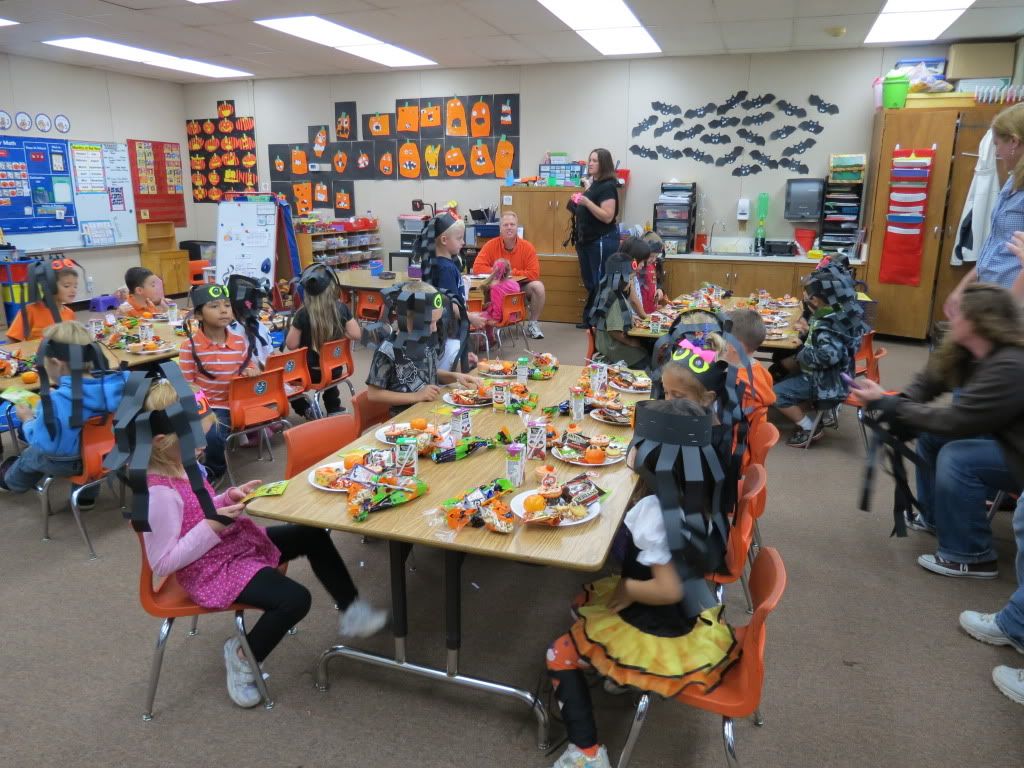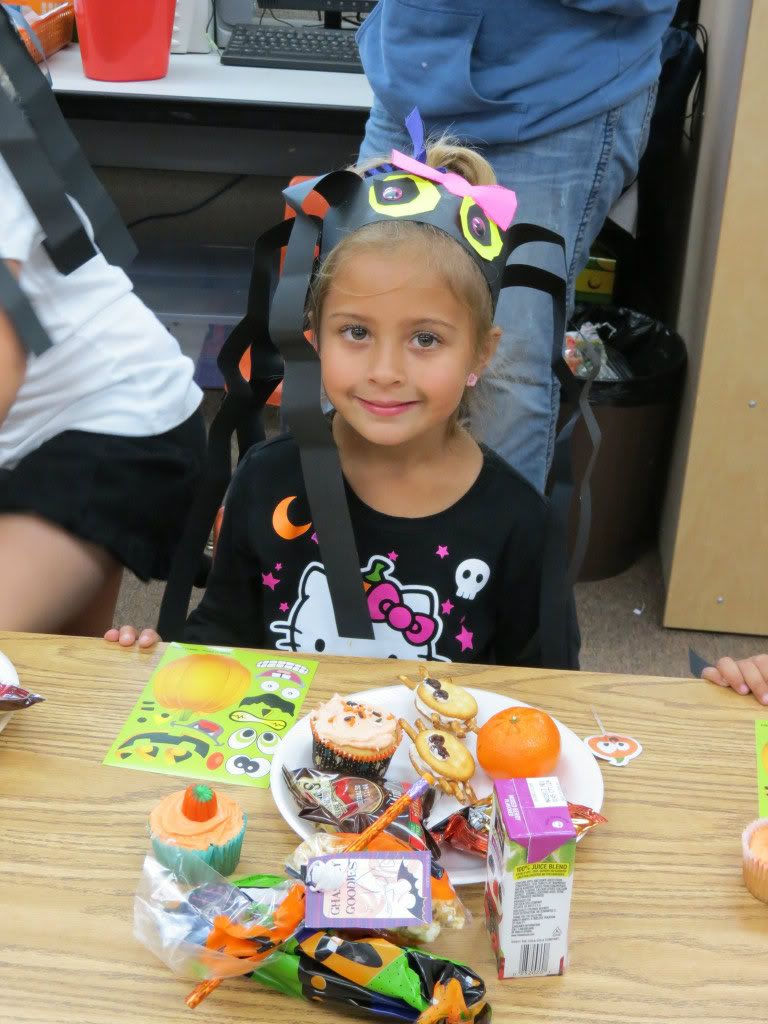 And then in November I co-organized her Thanksgiving feast at school also.
It turned out cute and the kids had a blast:)
There is lots more coming for Bubba Love, I hope she can keep up:)